We're Here for you
With FieldTurf, you have access to a team of experts with thousands of years' experience in artificial turf. It's what we do! To better help you plan and build your next field, we created the FieldTurf Expert Network & FieldTurf Expert Series. Join one of our upcoming webinars or book a session with the expert of your choice.
View Past Webinars
Take advantage and listen to some of our previous webinars you might have missed!
Book a private session with our experts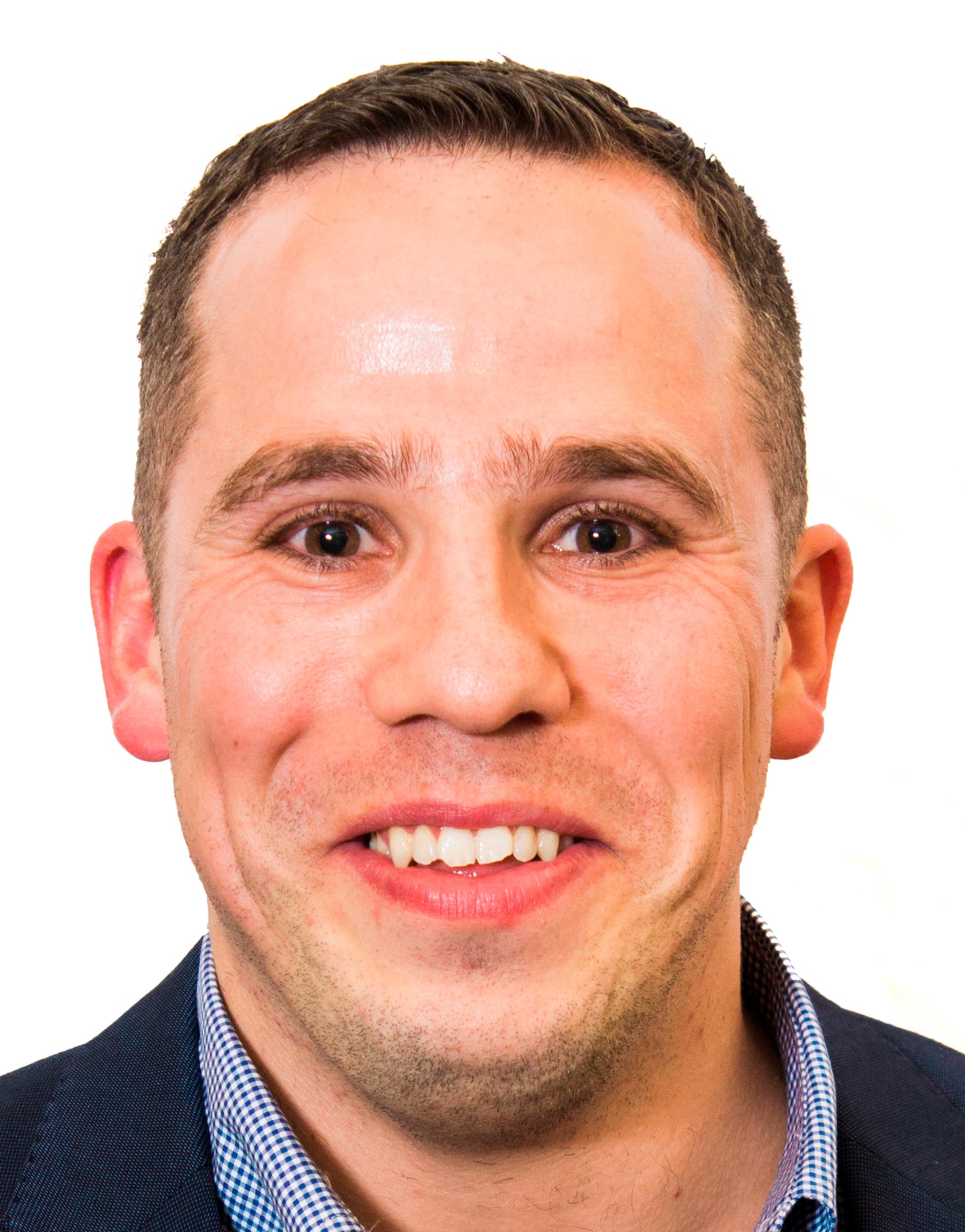 Field & Logo Design
Joe Buggemi
Book Session: Here
Meet Joe, our field & logo design expert. With over 10 years' experience, Joe has helped design thousands of FieldTurf fields and currently leads our Drafting Department. Specialized in NCAA & NFHS facility design standards, Joe is a key expert to help optimize your surface layout and bring your dream field to life.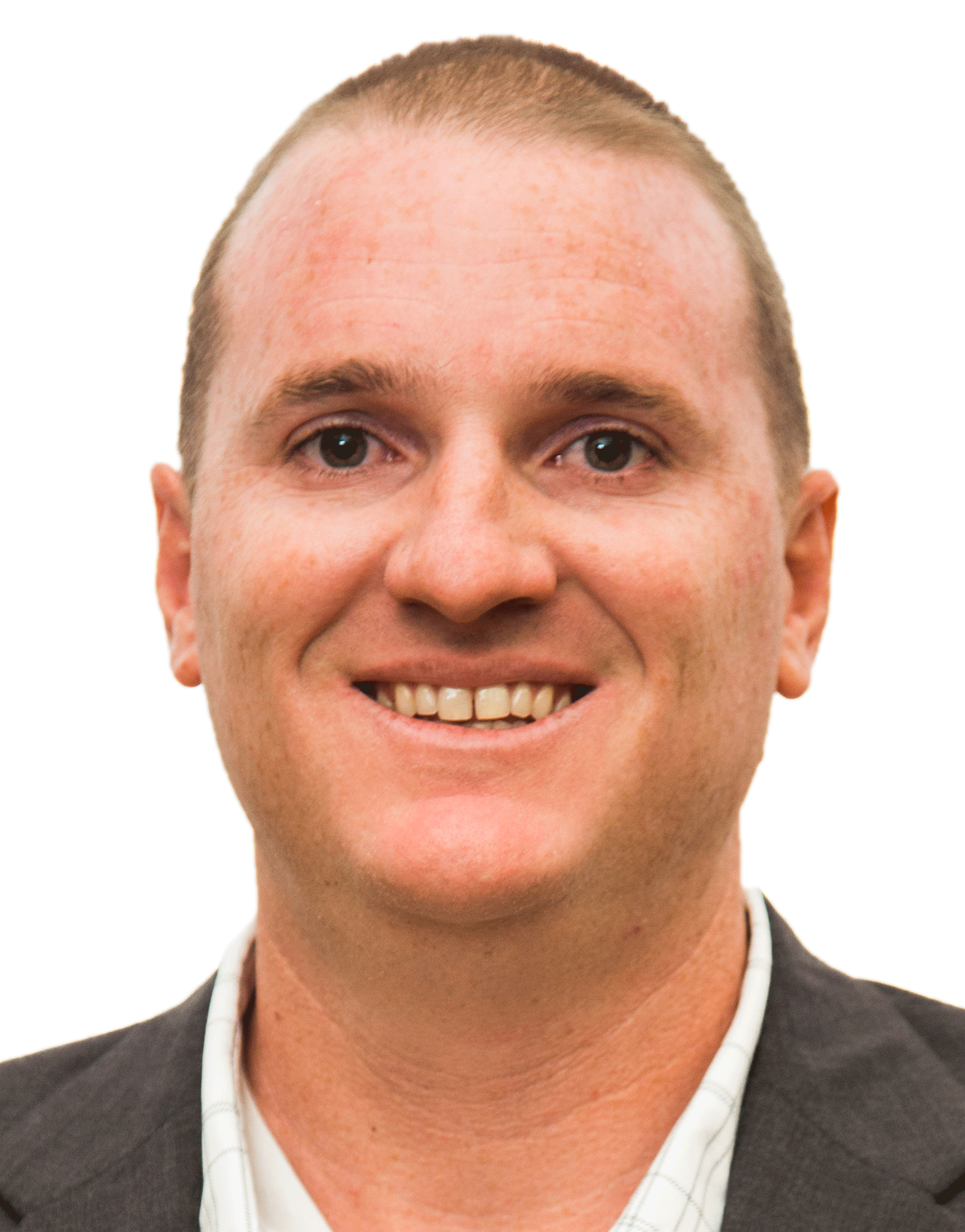 Planning & Construction
Chris Chisam, RLA, LEED AP
Book Session: Here
Meet Chris, our facility & construction planning expert. As a LEED Accredited Professional and landscape architect, Chris has over 15 years' experience in athletic facility and artificial turf design. As a former NCAA Division I athlete and coach, Chris understands the technical and practical aspects of designing your facility.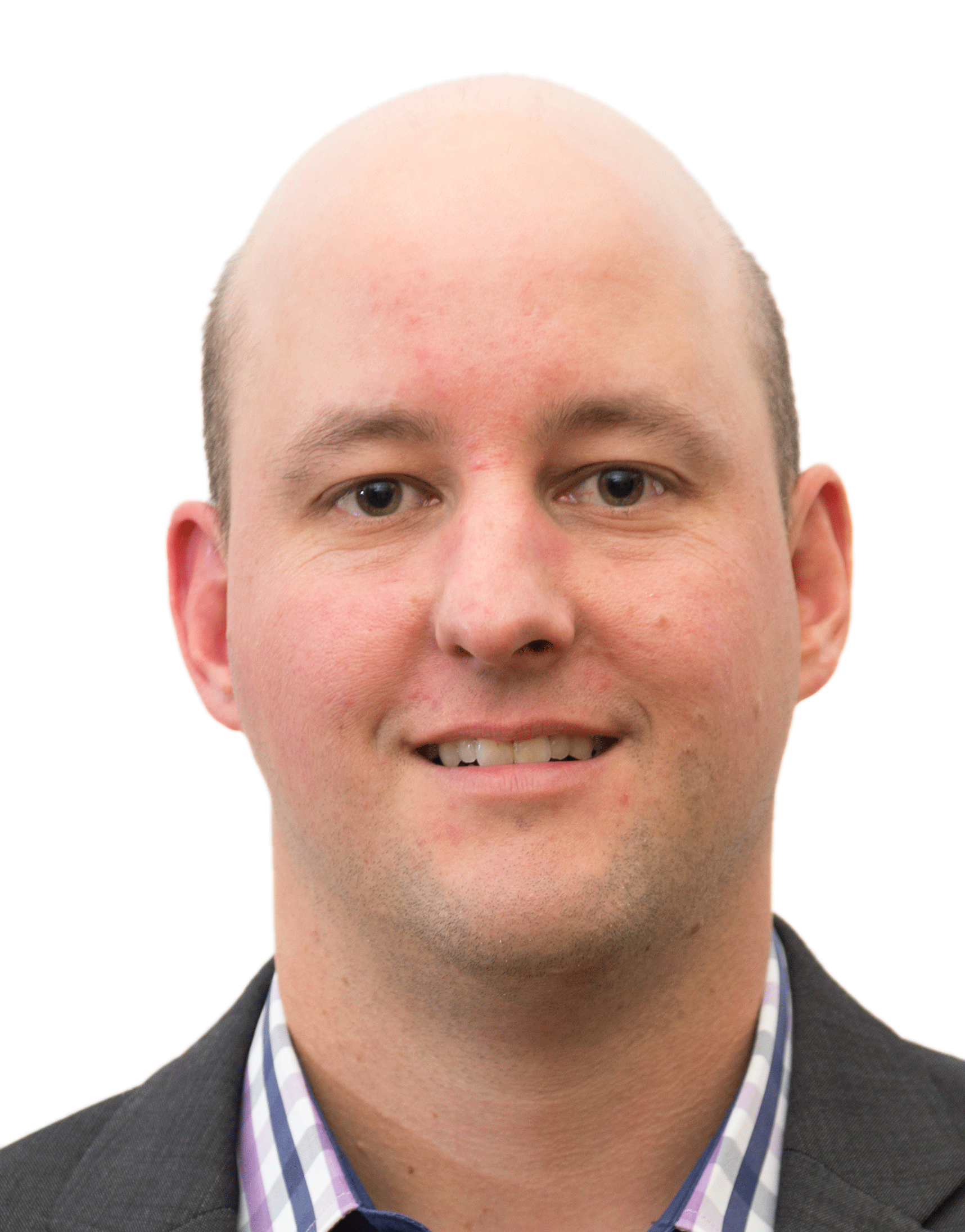 Cooling Technology
Darren Gill
Book Session: Here
Meet Darren, our Cooling Technology Expert. With over 20 years' experience in the artificial turf industry, Darren leads our FieldTurf Innovation & Performance Center. Specialized in infill systems and field cooling technology, Darren is a key expert to help you engineer your field system.
Cooperative Purchasing & Financing
Eric Fisher
Book Session: Here
Meet Eric, our purchasing expert. Eric helps make dreams happen. As the director of SmartBuy, Eric has over 10 years' experience in cooperative purchasing. With an in-depth knowledge of the various cooperatives and procedures, Eric makes it easy to purchase the field you truly want.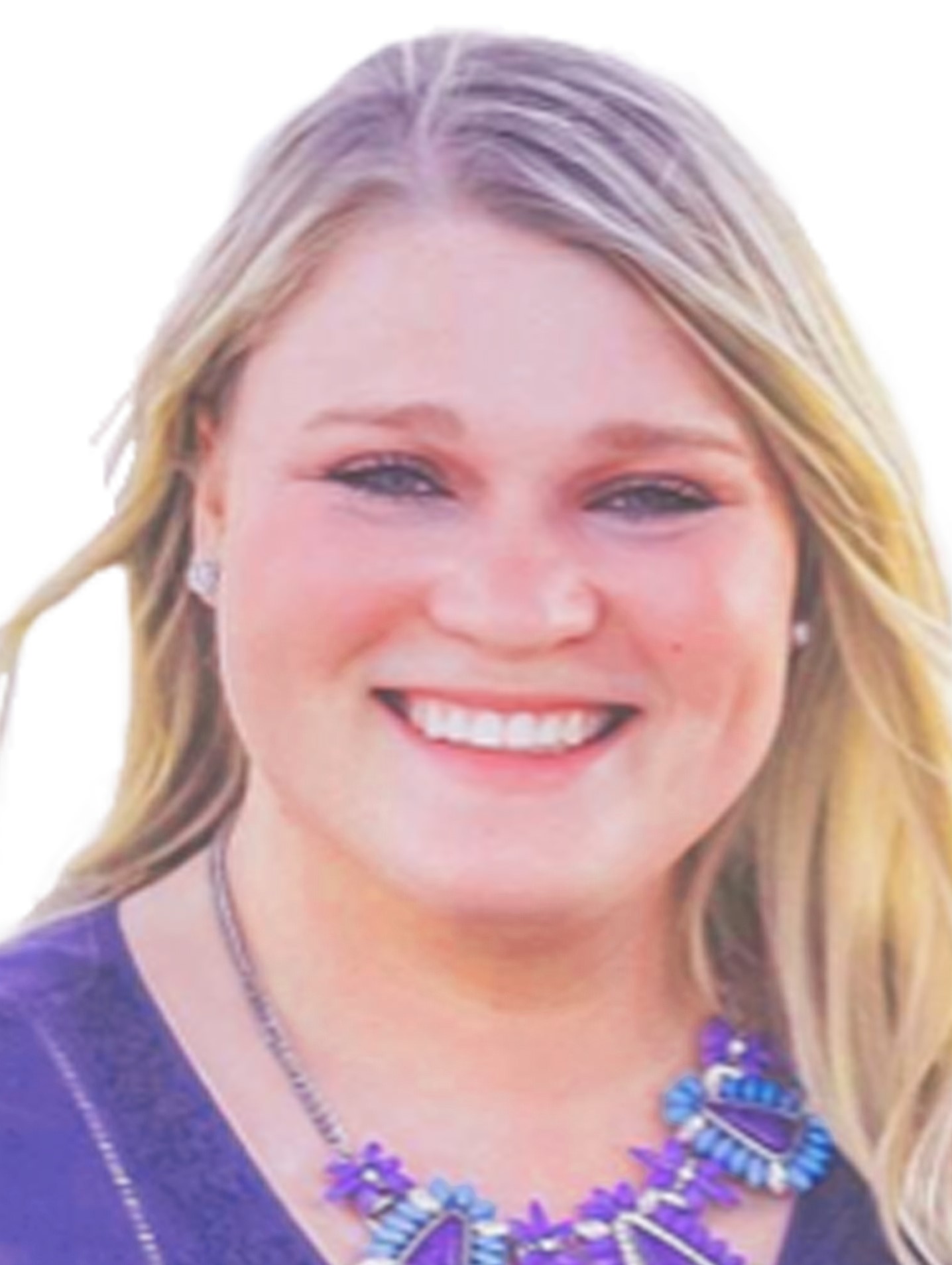 Equipment, Service & Sanitization
Chelsey Brooker
Book Session: Here
Meet Chelsey, our sanitization & maintenance equipment expert. Chelsey can help your program optimize its maintenance plan by equipping your team with our latest maintenance equipment & service packages. Chelsey can also help protect your facility from COVID-19 by building a sanitization plan.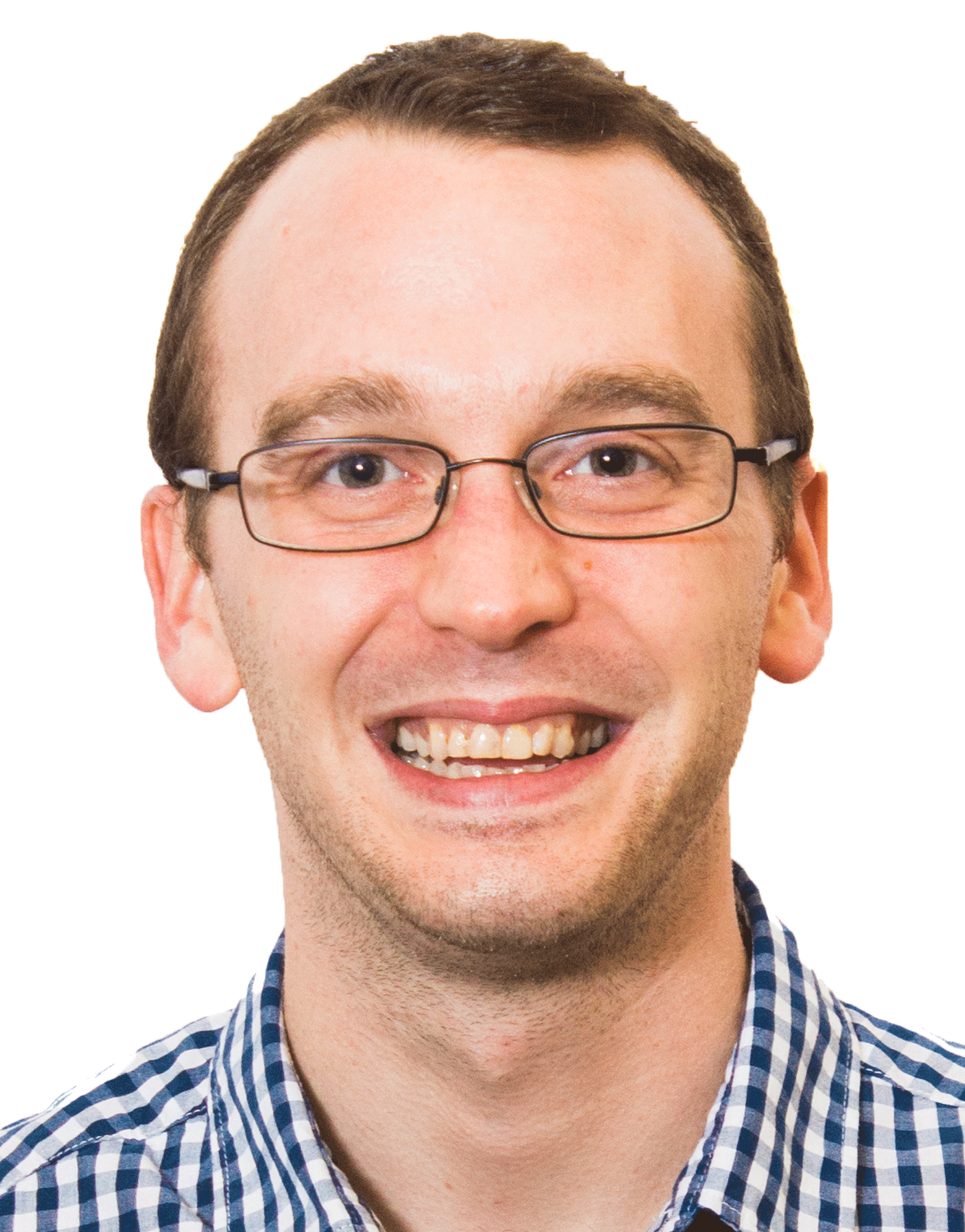 Field Maintenance Best Practices
Tyler Fitzsimons
Book Session: Here
Meet Tyler, our field maintenance expert. Tyler can help with questions relating to maintenance best-practices. As our lead for trainings sessions, Tyler can help resolve your service issues and simplify your maintenance.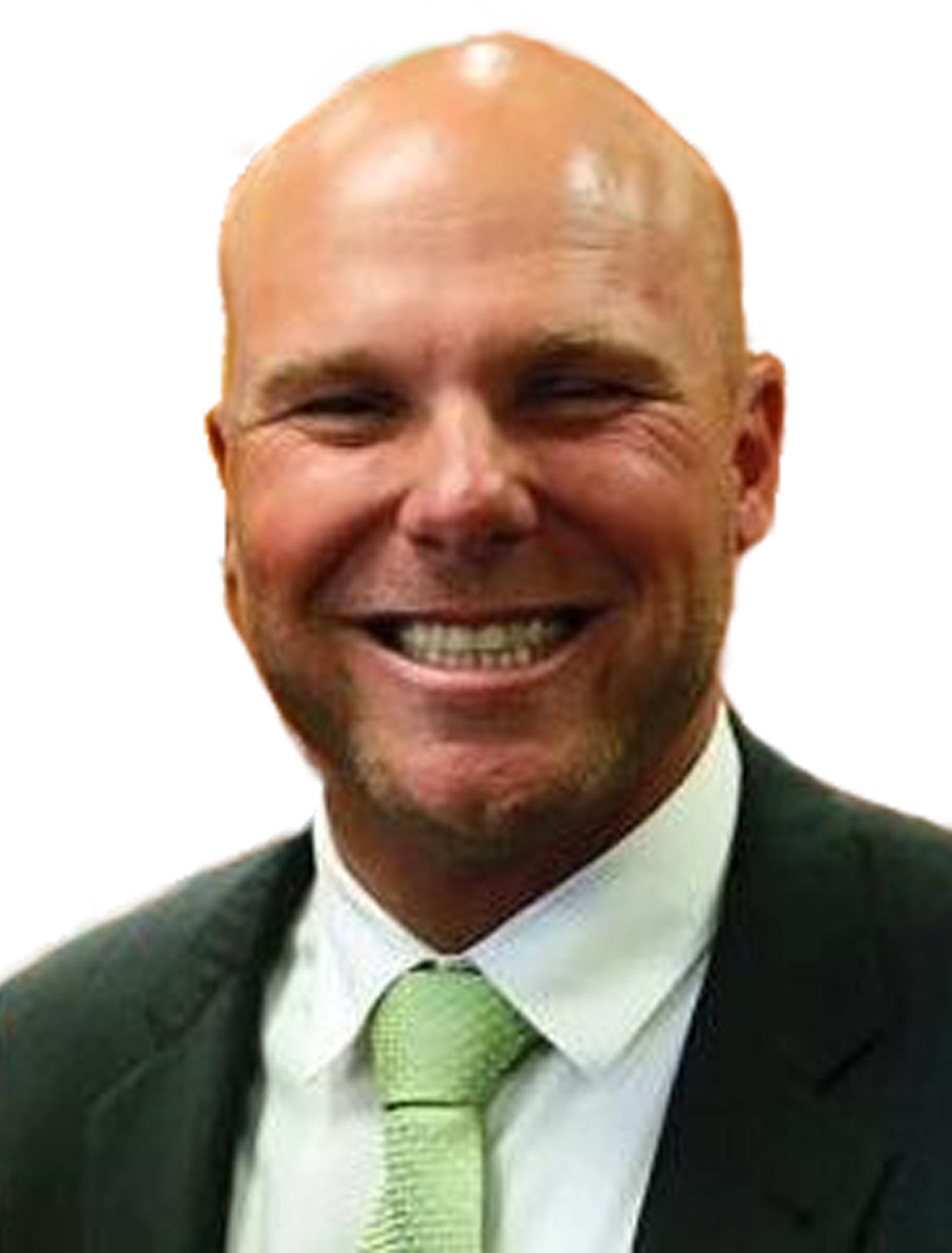 Baseball Design & Technology
J.C. Field
Book Session: Here
Meet J.C., our baseball expert. With over 10 years' experience in athletics, J.C. has played and coached elite baseball at the collegiate and professional level. Specialized in baseball field construction, technology, design and playability, J.C. is a key expert to help plan your baseball facility.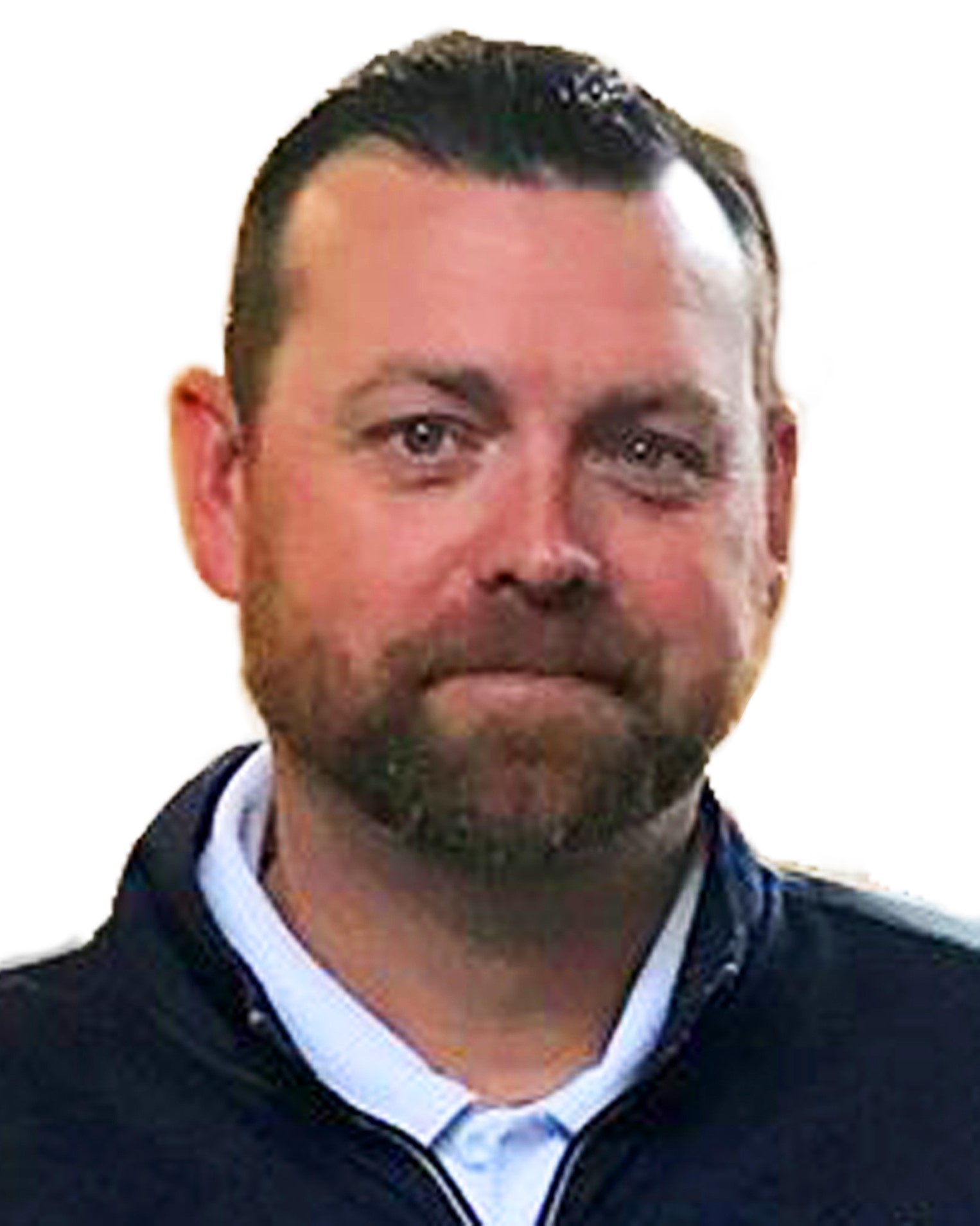 Softball Design & Technology
Donnie Suttles
Book Session: Coming Soon
Meet Donnie, our softball expert. With over 10 years' experience in softball & baseball, Donnie was a former area scout for the San Francisco Giants as well as a college & high school coach. Donnie has designed and built numerous softball fields in his career making him our leading expert to help bring your field to life.